Scalable Omnichannel Targeting
Benefit from an integrated programmatic advertising strategy that allows you to leverage the interactivity of mobile ads, the storytelling of CTV ads, the impact of DOOH, and the measurability of programmatic ads. Synchronize campaigns across channels using advanced capabilities, effectively reaching your intended audience to lift your brand, and benefit from programmatic measurability and optimization.
Schedule a Demo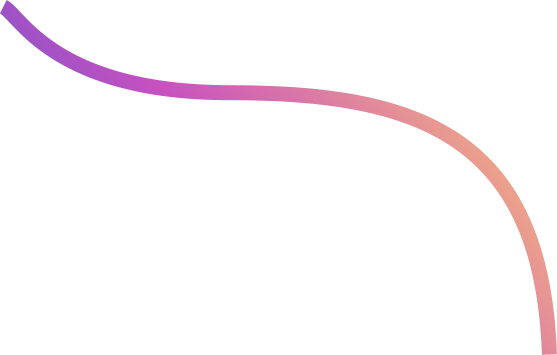 Transform your advertising approach
Integrate the power of Mobile, CTV, DOOH, and programmatic ads for real brand impact and messaging coherence through advanced targeting
Brand and Message Cohesion
Achieving brand and message cohesion across different channels is crucial for building a consistent and recognizable brand identity. By synchronizing your campaigns and using similar or complementary creatives, you can maintain full control over the message that comes across to your audience. Additionally, targeting the right demographics and using a unified brand message can help you create a cohesive and impactful campaign.
Amplified reach to your targeted audience
Reaching your target audience has never been easier with omnichannel programmatic advertising. By leveraging advanced targeting capabilities, you can effectively reach specific demographics or groups of people across devices, ensuring that your message is seen by the right people at the right time. With just a few clicks, you can amplify your reach and maximize the impact of your advertising campaigns.
Unified approach to Customer Journeys
Put your customers at the center of your advertising strategy with a unified approach to customer journeys. By leveraging programmatic advertising, you can reach your customers on their preferred screens, whether it's mobile, connected TV, or digital out-of-home ads. With a focus on storytelling and impact, you can engage your audience and lift your brand, all while benefiting from the measurability and optimization provided by programmatic advertising.
Our Solution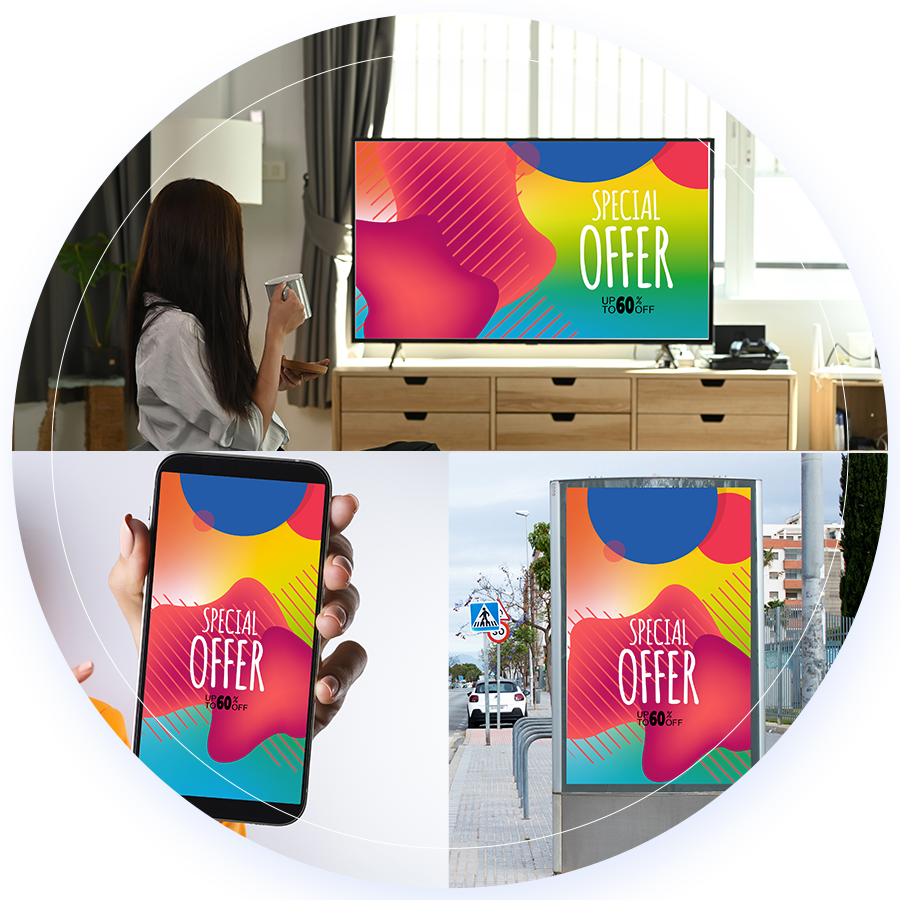 Main digital channels available for buying
Mobile, CTV and DOOH screens.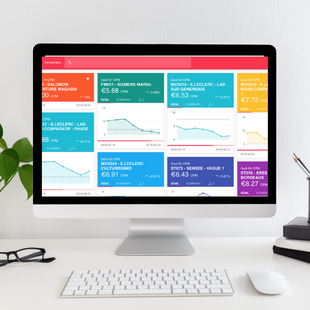 Easy to set up Campaign Phases
Advanced User Interface that allows for a simple set up of complex marketing strategies across channels.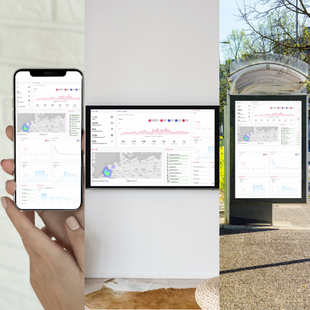 Real-time optimization with dedicated Campaign Dashboards
Updated insights to measure campaign impact and effectiveness in real-time, with the help of dedicated CTV, DOOH, Mobile, Drive-to-store and App marketing Dashboards.
See our award winning success stories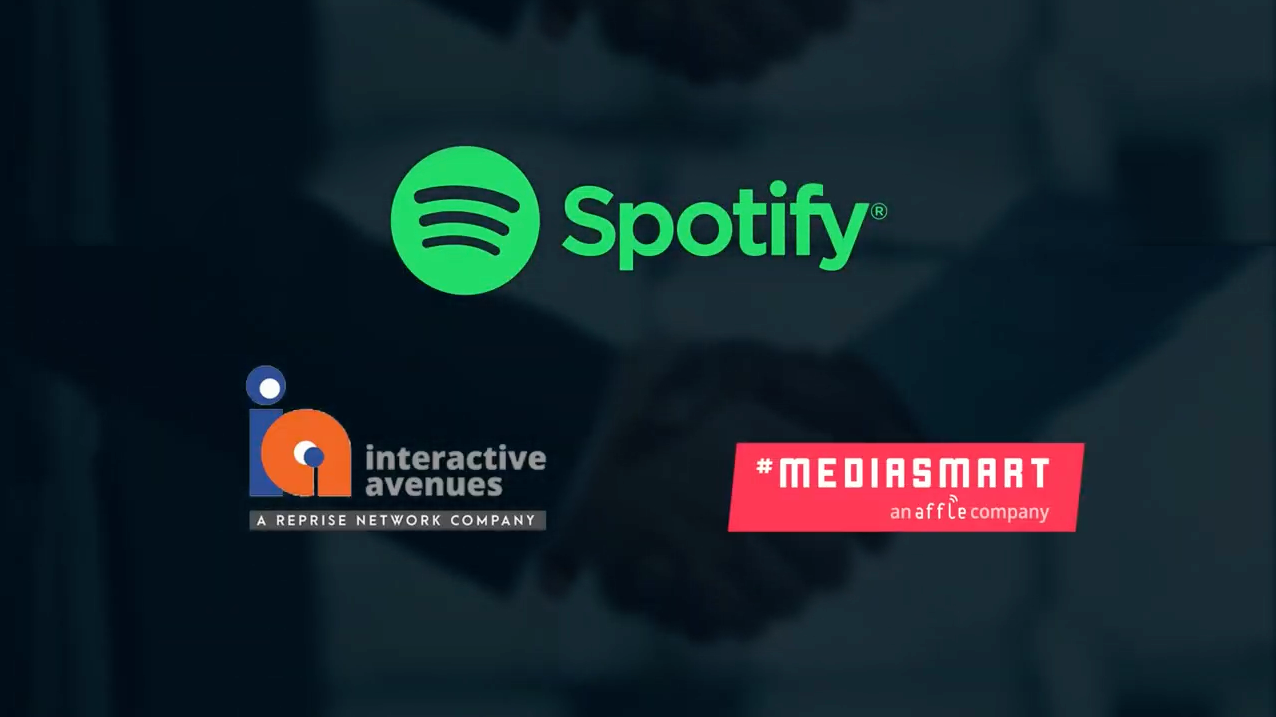 Spotify India | Interactive Avenues
Spotify partnered with Interactive Avenues and mediasmart who came in with their proprietary CTV Household Sync Technology, a technology that comprehensively enables brands to reach and engage with new-age media consumers who like to consume content on their large screens and can be nudged to perform an action on their connected devices. The technology enabled brand storytelling on large screens, followed by creating impact on connected mobile devices.
Got any questions?
We are always happy to help