Drive to Store with Incrementality
Use users' locations insights to create relevant audiences in a completely privacy compliant way and target them at the right place and the right time. Measure the real impact of your Drive to Store campaigns with incremental footfall in real time.
Schedule a Demo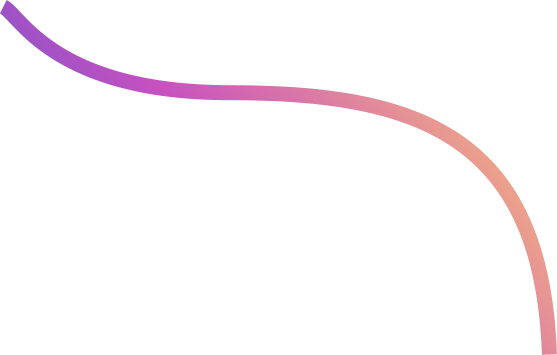 Impact customers where it counts
Drive greater engagement by targeting potential customers with personalized mobile ads, using privacy compliant location and behavioral insights
Reach users as they are in the vicinity of stores
Target potential customers who are in the immediate area of a store and impact them with a personalized ad on their mobile devices.
Drive greater engagement with location data
By analyzing privacy compliant location data, advertisers can gain insights into consumer behavior. This information can be used to optimize marketing campaigns, tailor promotions to specific customers, and improve the overall shopping experience.
Refine targeting with movement & behavioral data
Use users' locations insights to create relevant audiences and target them at the right place and the right time.
Deliver more relevant messages to consumers
By leveraging location data and other customer data, advertisers can create personalized and targeted marketing messages that are more likely to resonate with customers.
50k Areas
to target in a single campaign; full control to draw or upload coordinates
Our Solution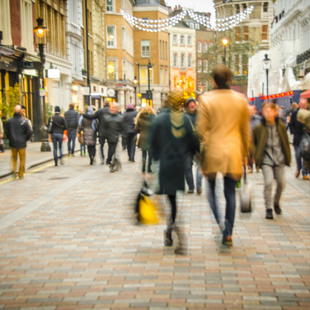 Geo-fenced & Drive-To-Store Campaigns
Reach users in a specific location and engage them with personalized messages. Analyze results and preferences of your visitors and adjust exposition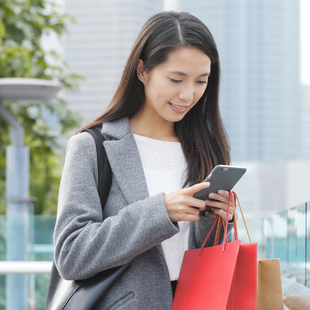 Measure Footfall in Real-time
Drive users to a physical store and measure campaign impact and effectiveness in real-time, with real-time Incremental Metrics. Track Uplift and Incremental visits on a daily basis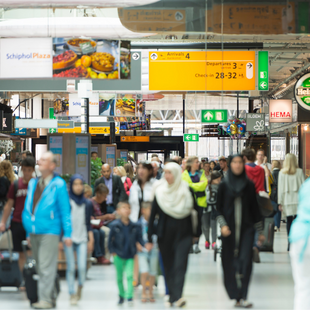 Location-Based Audiences
Create audiences and reach them basis their locations and time spent. Leverage this data for retargeting them elsewhere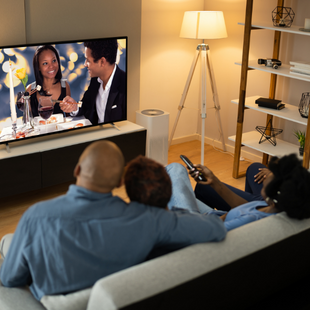 CTV-Based Footfall Measurement
Reach users on their CTVs and measure campaign effectiveness in footfall in real-time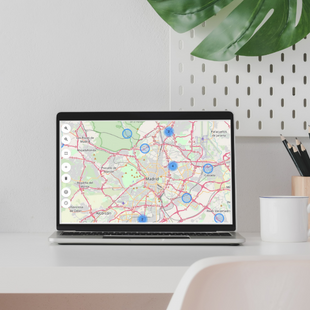 Accesible area discovery tool
Easily discover areas or Points of Interest - based on OpenStreetMaps, and upload, download and modify geolists. Control their precision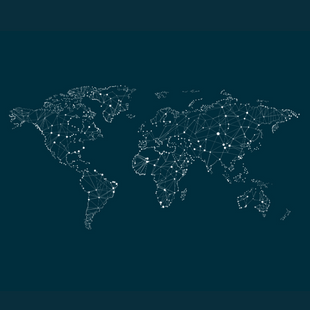 Extensive Geolocated Inventory
Reach the world in real-time through our global inventory that comes with GPS signal or IP addresses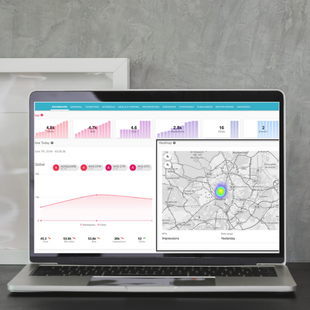 State-of-the-art Dashboards
Access state-of-the-art dashboard with daily insights & explore Heatmaps for easier campaign optimization and reporting. Make decisions at a single glance
See our award winning success stories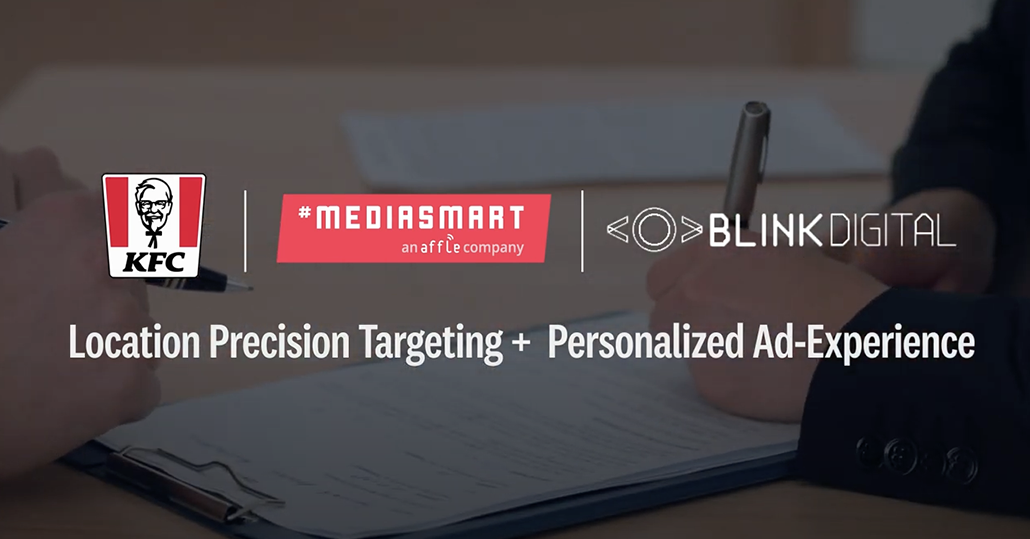 KFC (India) partnered with mediasmart and Blink Digital to use their cutting-edge Location Precision Targeting Technology to identify and reach out to audiences and deliver an awe-inspiring personalized ad experience which enabled users to discover KFC stores nearest to them.
Got any questions?
We are always happy to help