Our Solution
You can benefit from Audiences by buying at a user-level (taking full control with personalized
messages, retargeting and blacklisting) or creating your own audiences to make media buying
much more efficient and optimized. Thanks to mediasmart's Big data stack and self-learning
algorithms; and the numerous partners that we work with.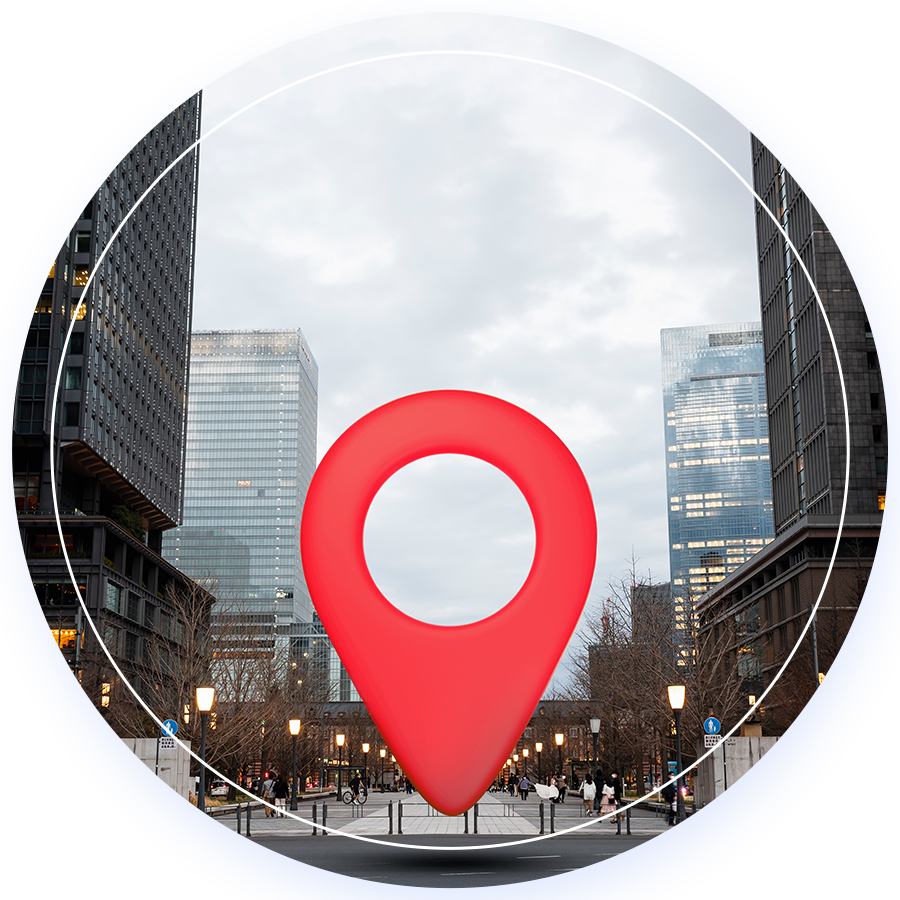 Location-based audiences
Gather audiences around physical areas, using gps coordinates, control the area, the precision and schedule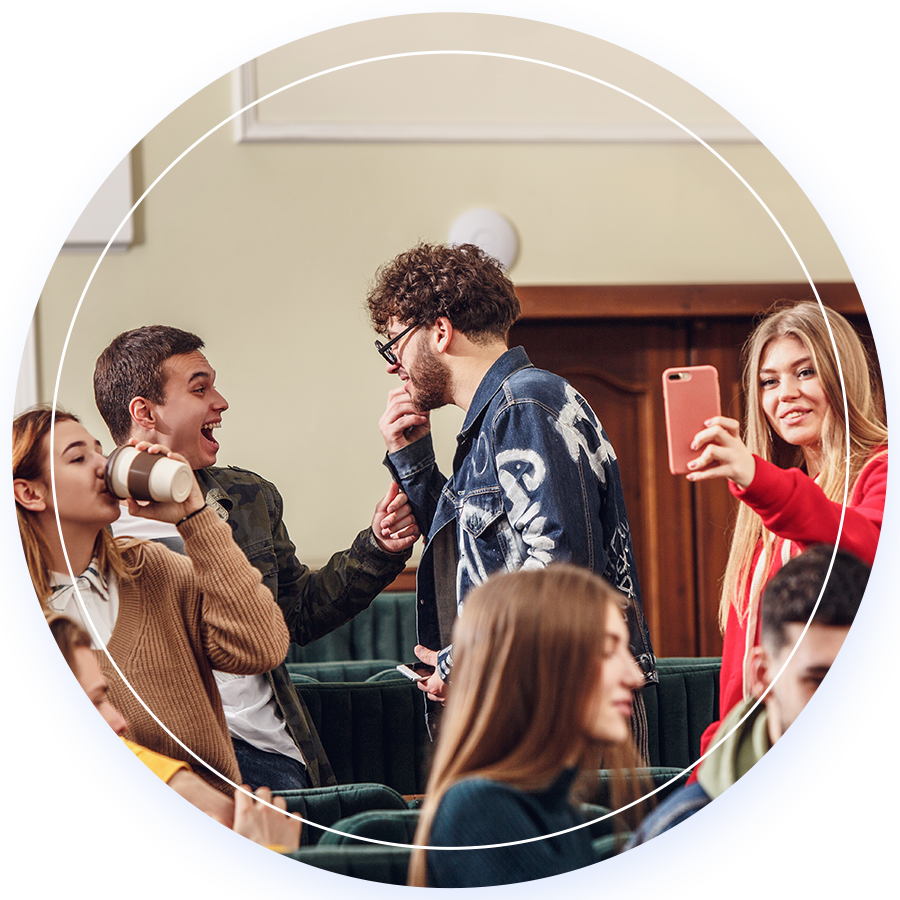 Interaction-based audiences
Create audiences or enrich existing ones based on how users interact with campaigns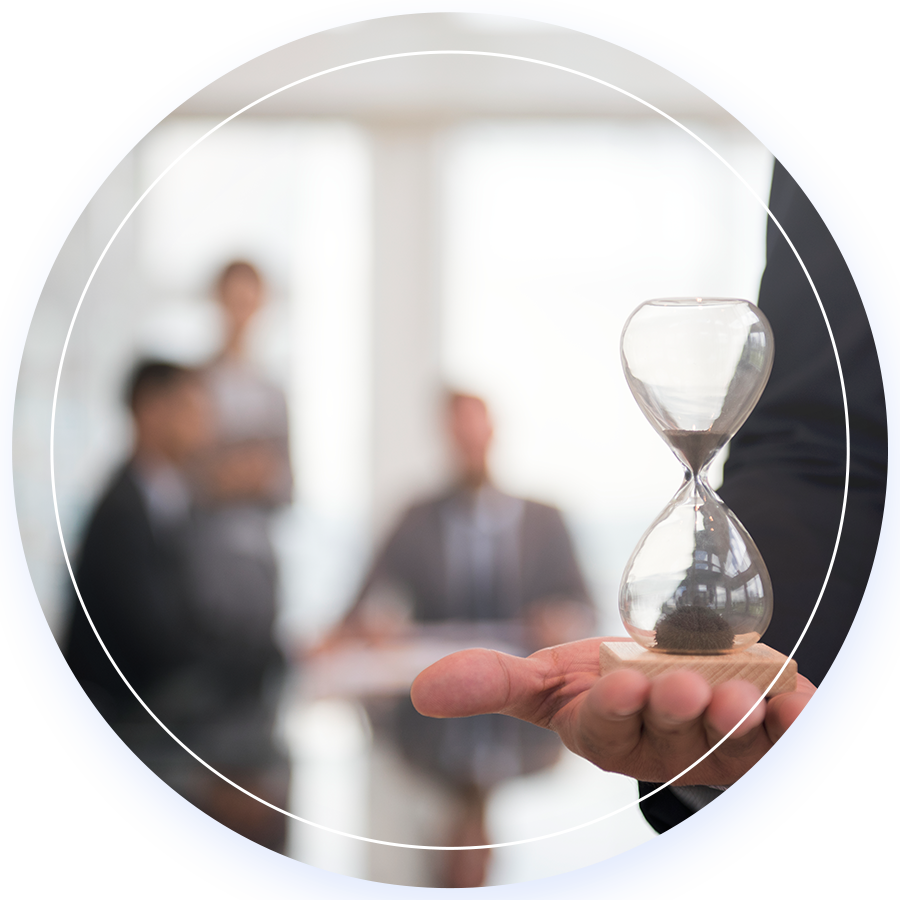 Time-based audiences
"Automatically create audiences based on the moment users were added to any mediasmart audience"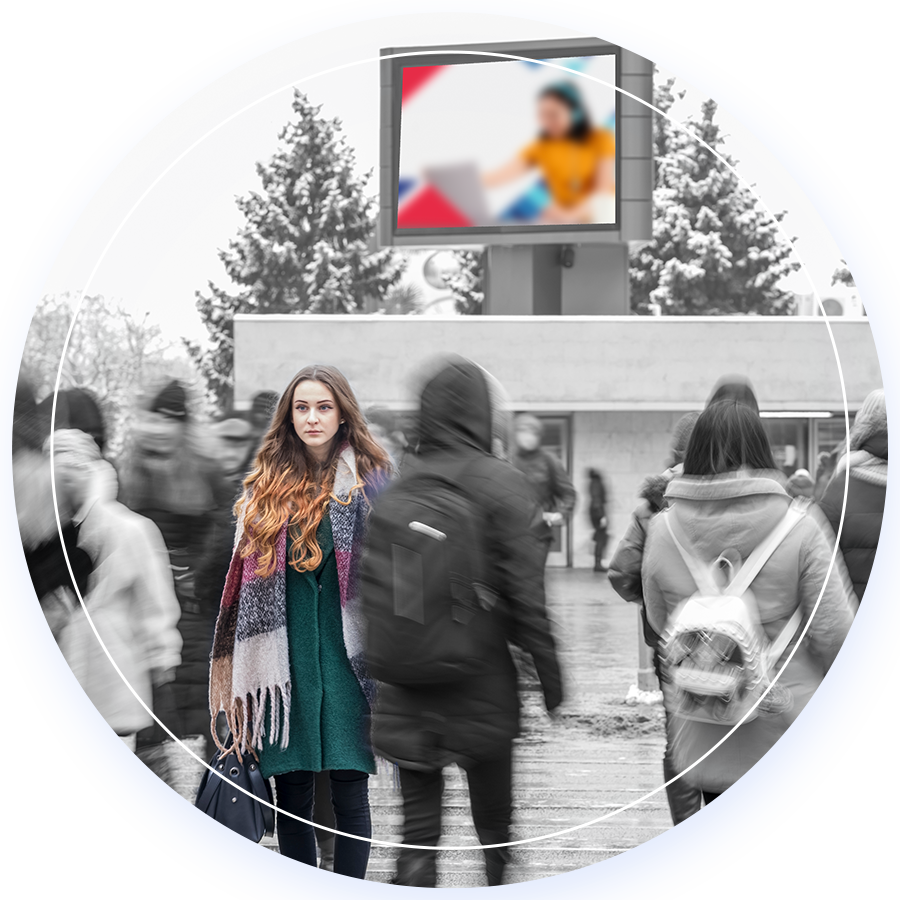 DOOH Audiences
Create Audiences with users on mobile screens that are foudn around DOOH screens where your campaign is displayed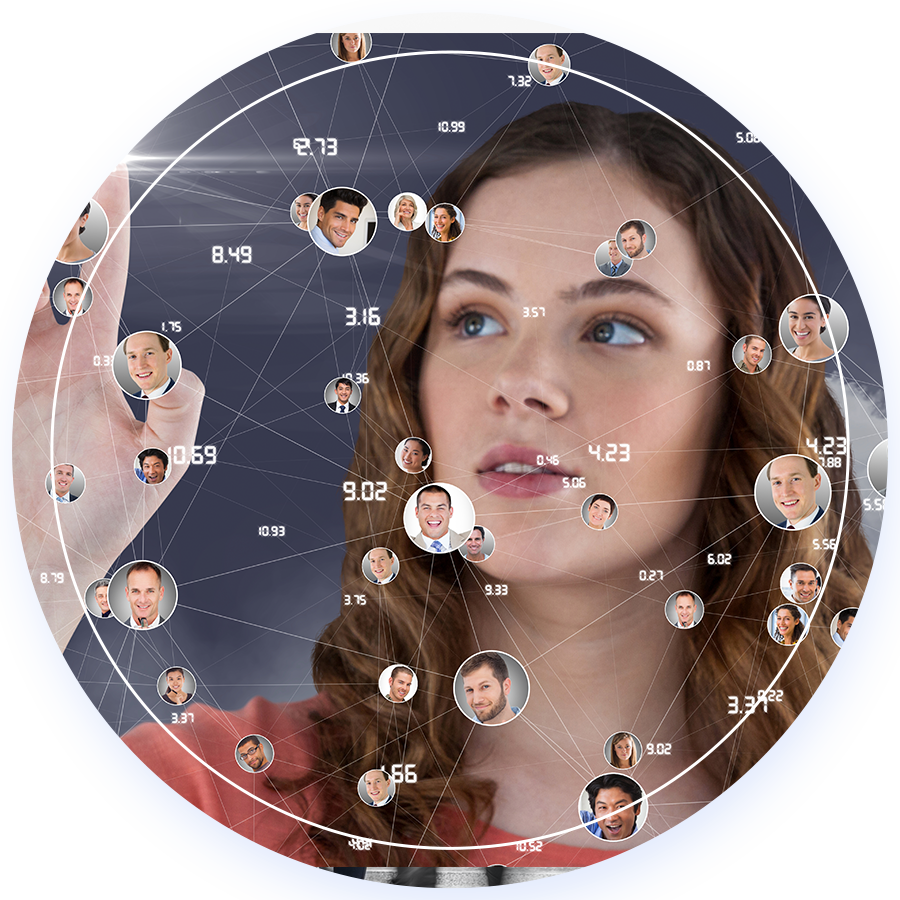 Audience mapping for id-less traffic
Identify a user with a given device across environments, based on mapping identifiers that users have consented to share (IDFAs, GAIDs, etc.) with mediasmart's proprietary mediasmart ID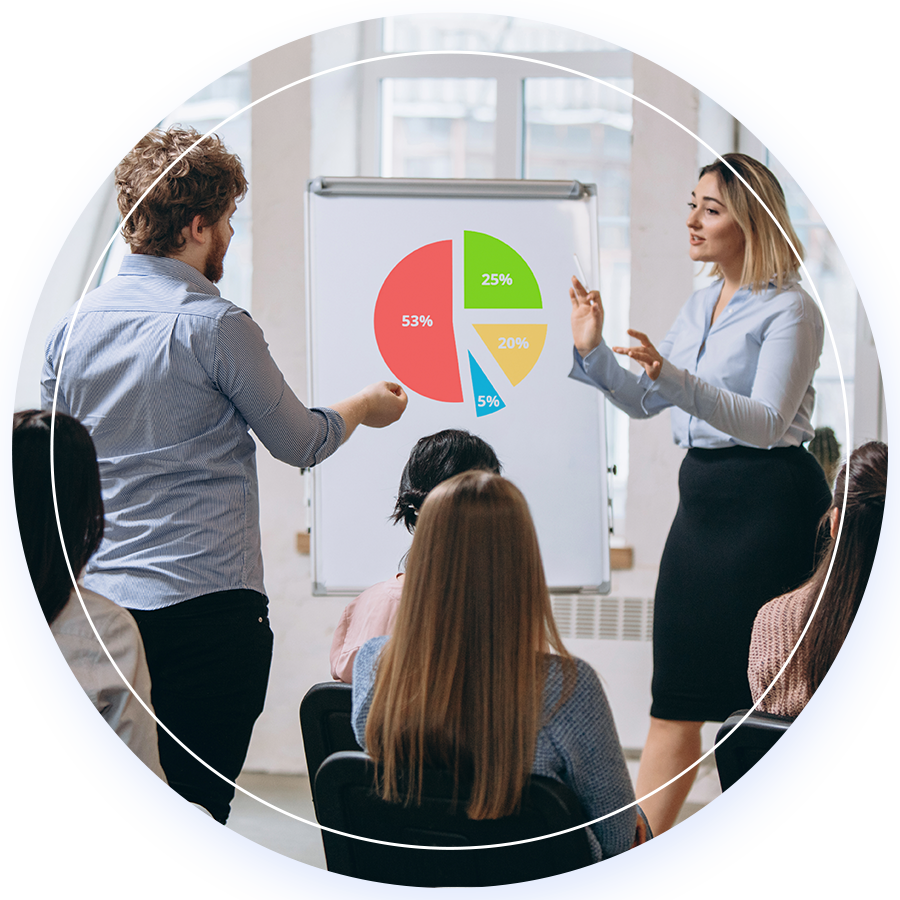 Make smarter decisions with Audience Insights
Discover more about your audience; what amount of users from one audience overlap with up to other five mediasmart audiences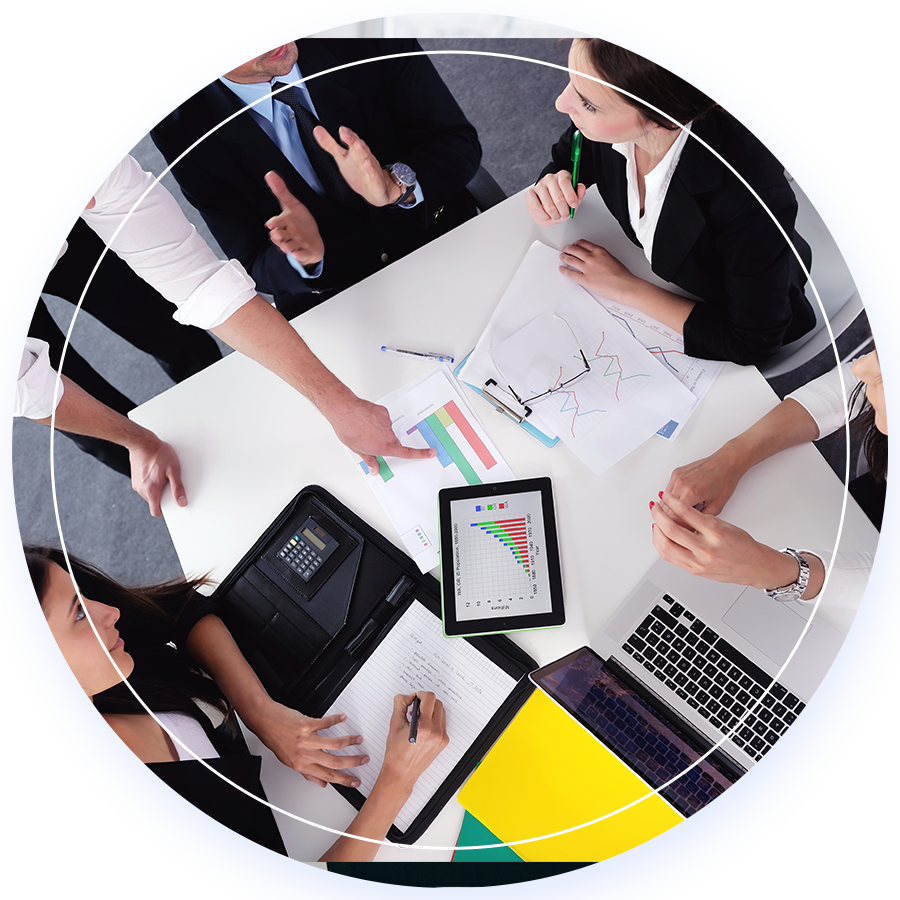 Upload your own audiences or use your DMP
Manually upload a list of users through console, our open api or your own DMP
Third party integrations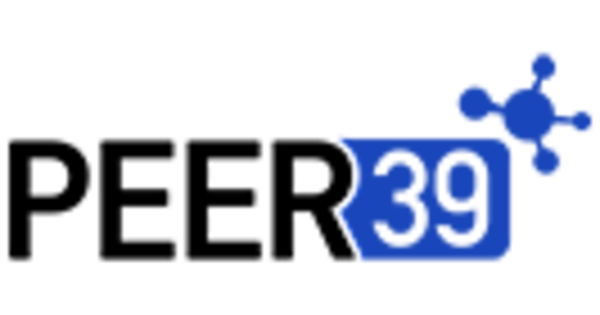 See our award winning case studies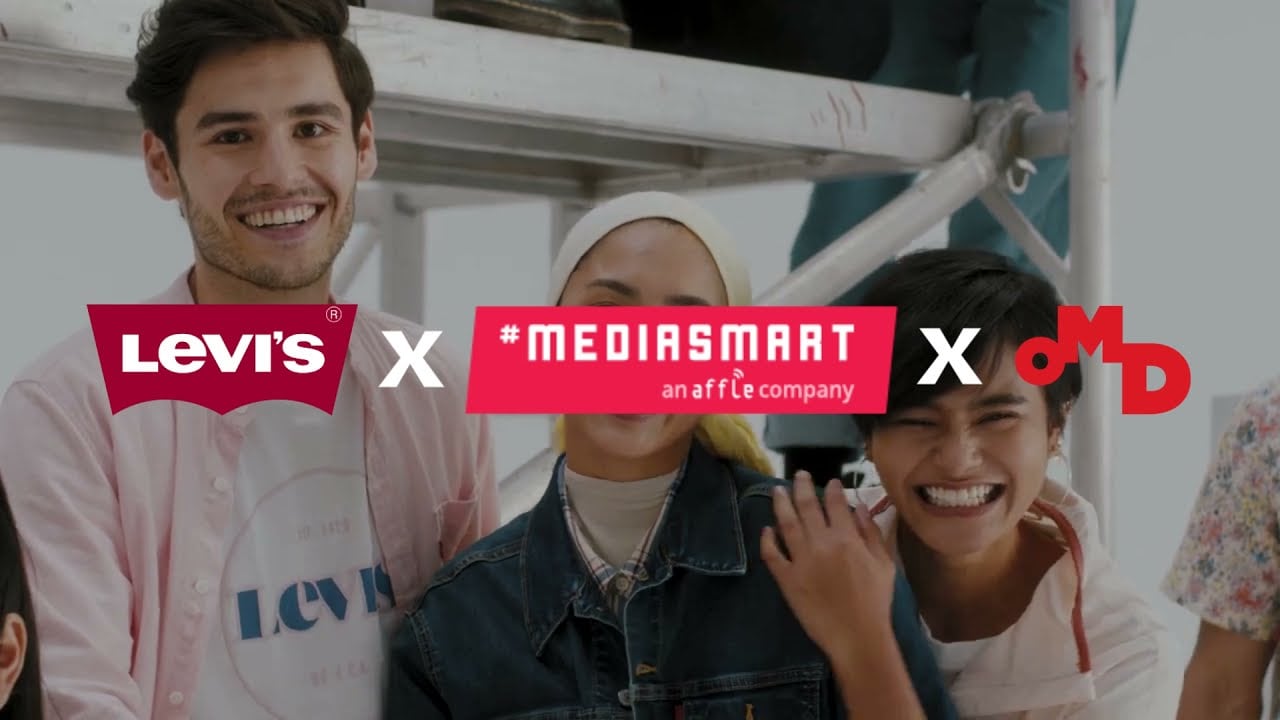 We helped Levi's Store, Indonesia, to launch a digital proximity based target campaign that increased footfall in their brick-and-mortar stores.


Got any questions?
We are always happy to help