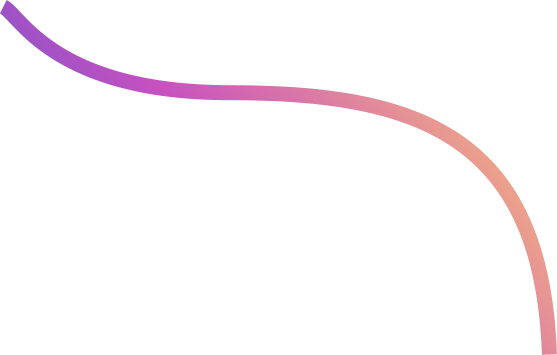 Our
Solution
Our patent-pending feature will allow you to target users with higher awareness levels. We define them as those that have seen fewer ads overall and are more likely to interact with your ad. In turn, that means your campaigns will get more clicks, and more and higher quality engagements!
Maximizing Ad Efficiency
Optimize budgets by reducing wasted impressions
Smart user segmentation
Target users that are more likely to engage
Fight ad fraud
Ensure campaigns reach the intended audience, and budgets are utilized effectively
Boost user engagement
Increase the chances of users interaction which can result in higher conversions and better ROI
Strengthen customer experience
Build brand loyalty and create long-term relationships with customers
Improve the ad viewing experience
Optimize ad formats for different screens, reduce ad load times, and provide relevant ad content
Unlocking the 'Magical Area'
Maximizing User Interaction through Media Spend
Our study found that increased media spend correlates with higher user engagement, particularly in relation
to frequency layer and click-through rate. Our "High User Awareness" feature targets the "magical area"
of reasonable spending and optimal interaction for maximum engagement.
Got any questions?
We are always happy to help