Connected TV with Household Sync
Maximize your brand's reach with our Connected TV (CTV) solution. Target users on their living room devices and synchronize campaigns across all household devices for a seamless, omnichannel video experience. Utilize data-driven, programmatic strategies for maximum impact
Schedule a Demo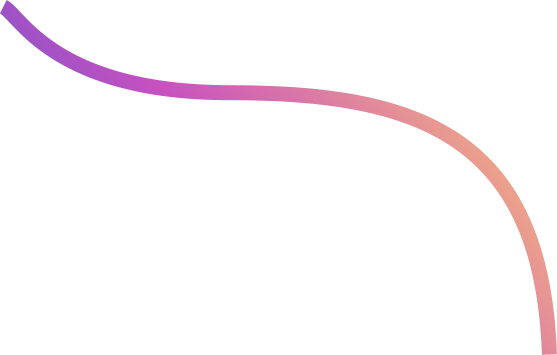 Prime Time Anytime
Combine the inventory quality of Linear TV with the ad spend efficiency of programmatic advertising
Audience Targeting
Target viewers based on their interests, demographics, digital behaviors, and privacy compliant location data while utilising own 1P data or leveraging multiple integrated DMPs.
Unified Audience Reach
Connected campaigns for the hyper connected multi screening user of today.
Content Variety
Advertise to audiences engaged with high quality & brand-safe content; streaming apps, OTT channels and gaming.
Premium Viewability
Target High Awareness Users who are more likely to interact with your ads and drive positive interactions, such as 100% ad viewability rate, with ads that run in full screen & + 90% average video completion.
Impact Measurability
Drive better measurability across both online metrics (web and app) and footfall to stores.
90% + Video Completion
in average
24% Lower CPM
using our Household sync solution
80% engagement
on other devices, using our Household sync solution
Our Solution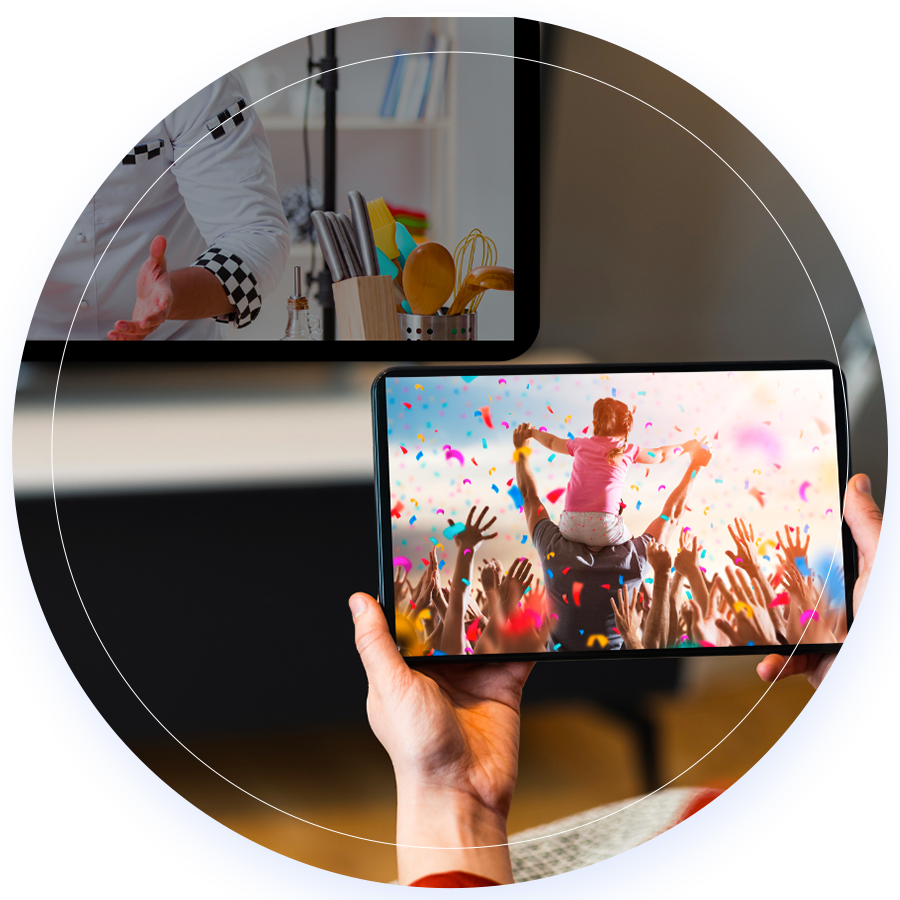 Household Sync
Increase brand impact by syncing your ads on CTV with ads on other devices in the household, resulting in higher volumes and lower CPMs.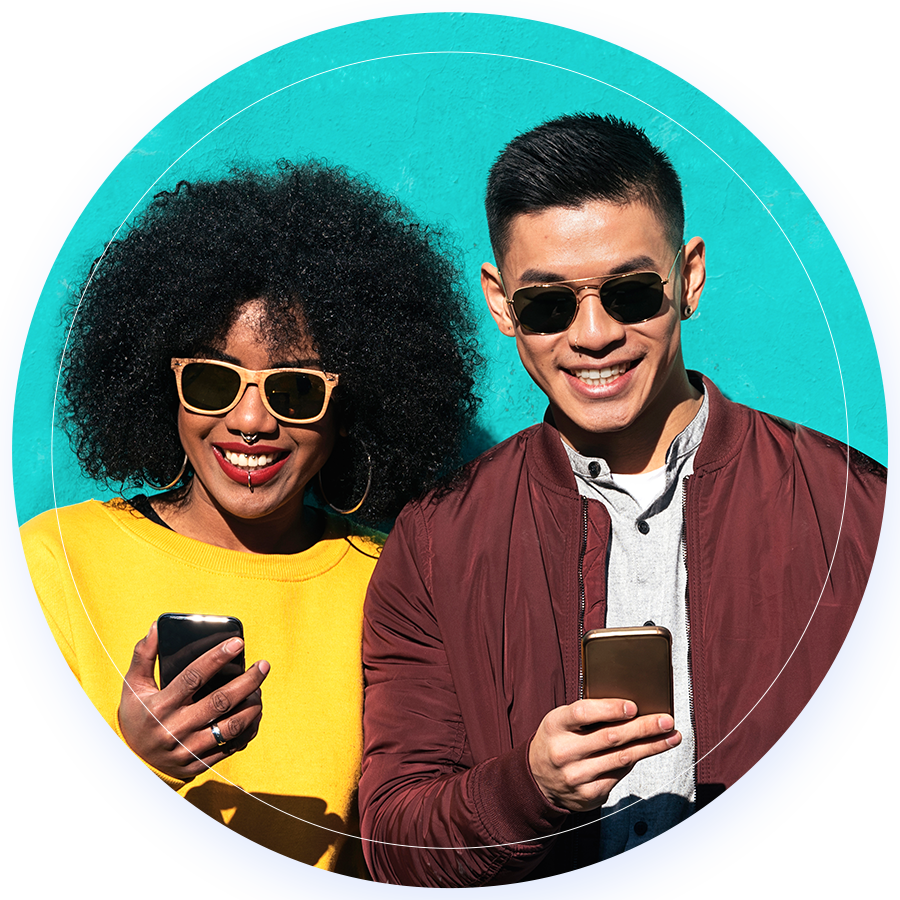 Cross-screen Audiences
Leverage CTV ads with audiences: demographic, interest or location-based data over 1st or 3rd party data.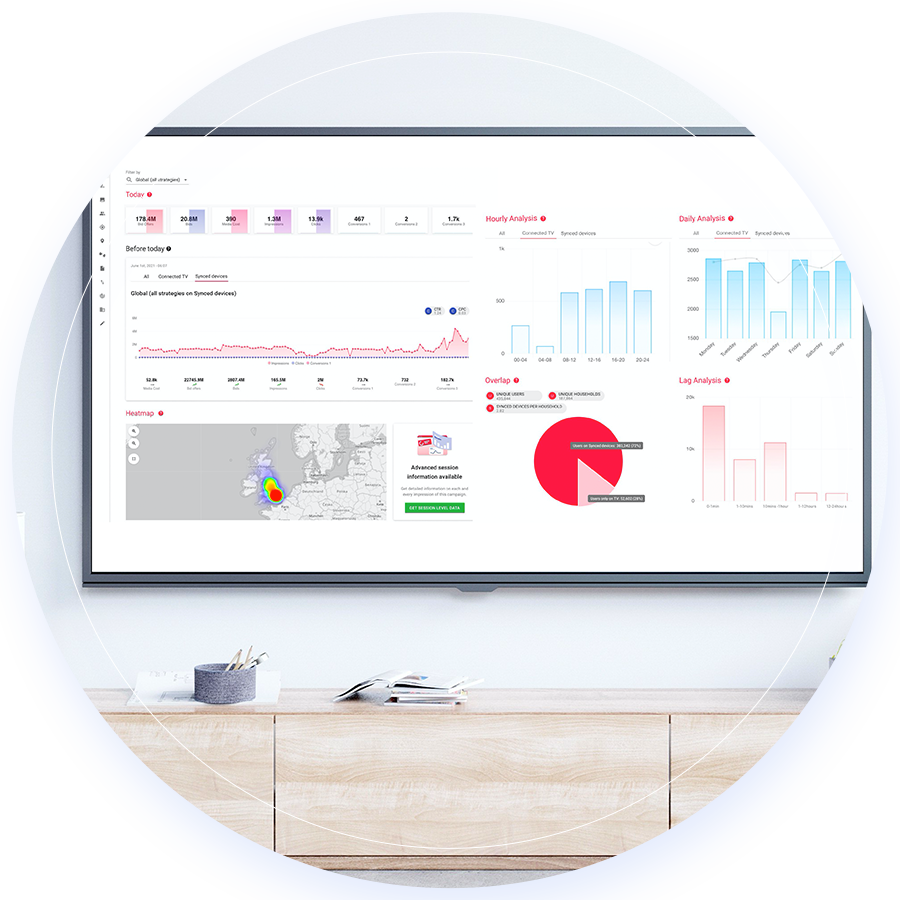 Insights like never before in traditional TV
Quantify TV ads with 25+ KPIs in real-time and get metrics that count for you: app downloads, e-commerce conversions, store visits & website visits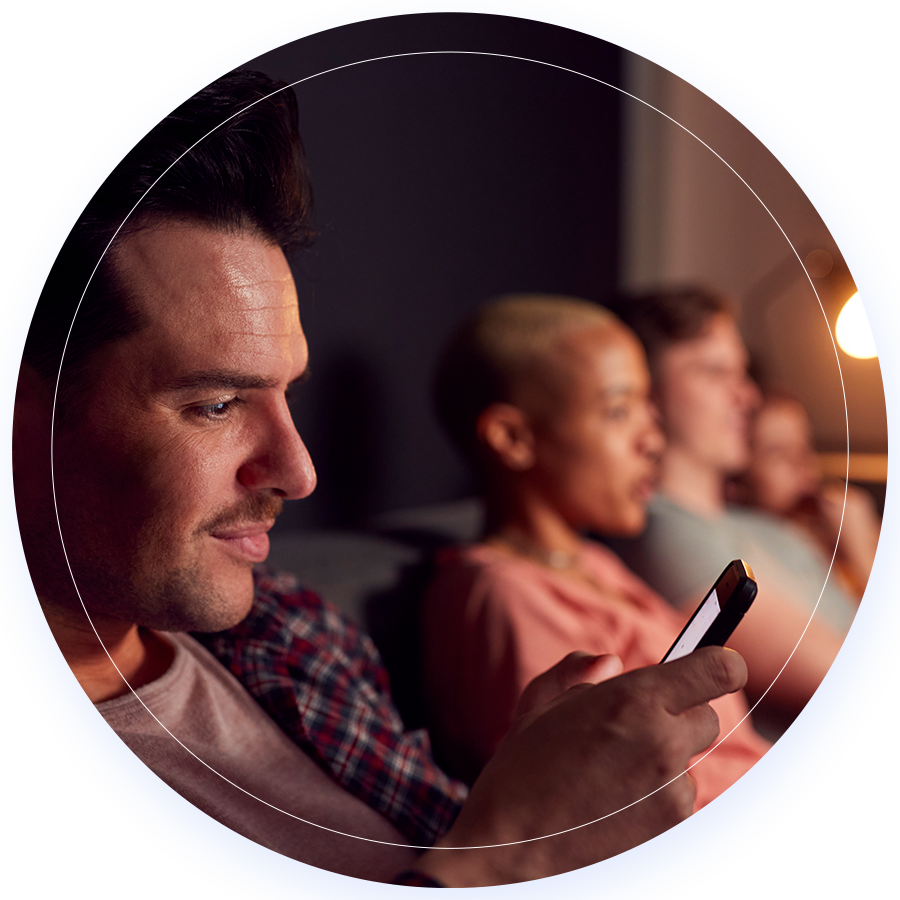 Maximise your App Performance campaign efficacy
By adding incremental reach on CTV with unified measurement by leading MMPs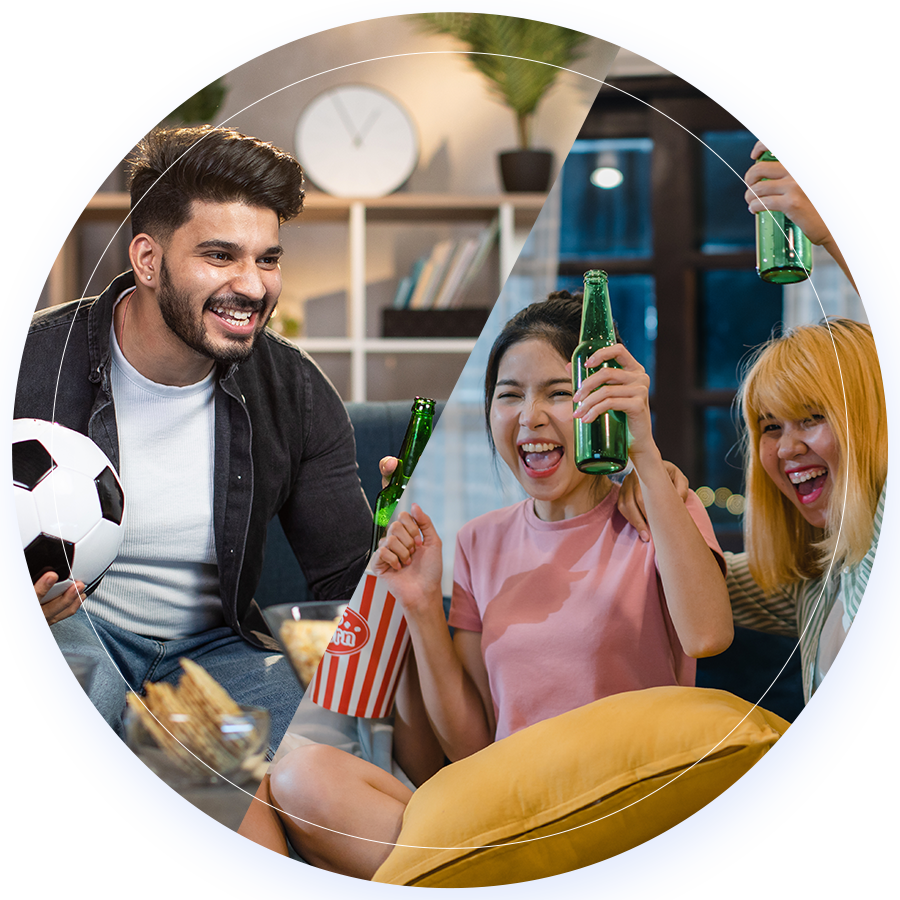 Reach Consumers across Global Markets
Forget inconvenient one-on-one deals with CTV Platforms and FAST Channels. mediasmart enables advertisers to deliver ads globally.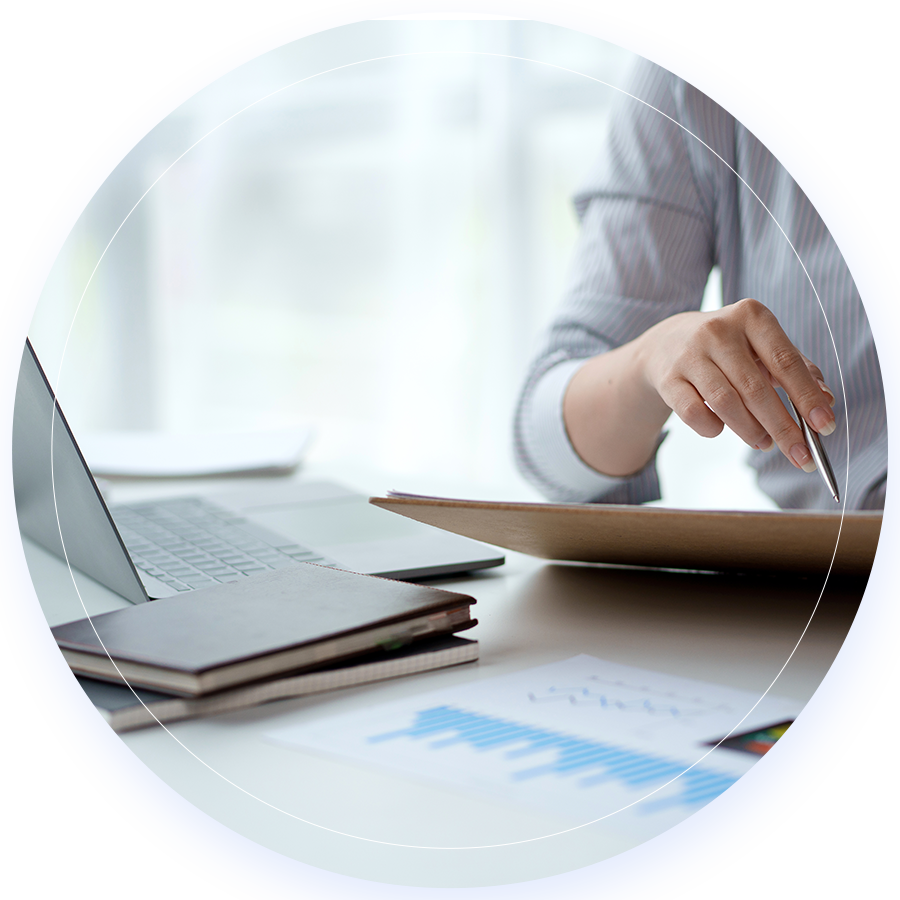 Available to Advertisers across any budget
Skip monthly minimums or upfront payments. Reach the target you need, with the budget you have.
See our award winning success stories
Got any questions?
We are always happy to help